Sell Your Motorcycle | Lavington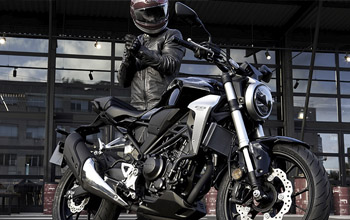 Cash for your motorcycle, ATV or side-by-side – sell your vehicle today!!
This easiest way to sell your motorcycle, ATV or side-by-side for cash, hassle free and stress free. Tell us about your requirements using the form below.
The team at Blacklocks Motorcycles make selling your motorcycle as easy and convenient as possible. Simply send us your motorcycle, ATV or side-by-side details using the form below and let our team take care of the rest. Complete your details now.
It's fast, free, and there's no obligation.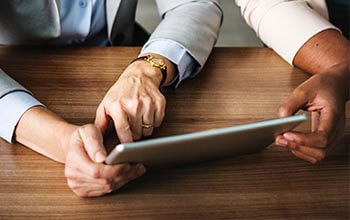 How we determine your offer - subject to inspection
Your offer begins with our expertise. Any dealer can estimate used motorcycle, ATV or side-by-side values, but few have appraisers who:
Undergo special training
Average 5 years on the job
Average 500 vehicles appraised
If you are happy with the online offer, or maybe we are getting close, upon inspection our appraiser will put your motorcycle, ATV or side-by-side through a detailed evaluation. We try hard to get the best possible market value based on the vehicle's condition at the time of valuation.
The appraisal can take as little as 30 minutes and includes:
A test-ride or drive
A thorough inspection that takes into account vehicle condition inside and out, Aftermarket parts and/or modifications, options and special features
Checking your vehicle's history report
Comparing your vehicle against current market conditions, such as national sales trends and auction data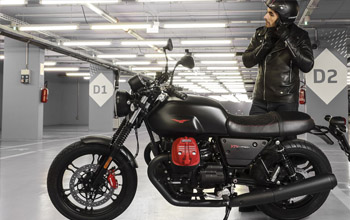 What you will need to complete the sale
Your vehicle's title or payoff information — all title holders should plan to be present. (If any person listed on the title cannot make it, please talk to us.)
Valid current registration to confirm ownership (if applicable).
Valid photo ID for all title holders.
All keys and remote(s) — If original keys/remotes are missing, it may result in your offer being adjusted.
If you don't have all of the required items, we may still be able to complete the sale. We'll guide you through the process and help make arrangements to gather what's missing.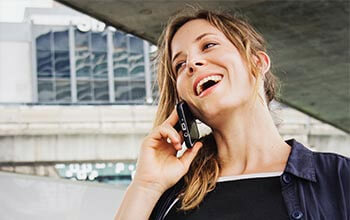 After the sale:
Blacklocks Motorcycles will issue a bank cheque made payable to the name(s) listed on the title. The bank cheque must be deposited and cannot be cashed. Consider contacting your bank for information on their hold policy.